7-Year-Old Says He Is the CREATOR of "Gone With the Wind" - The Ghost Inside My Child (S1)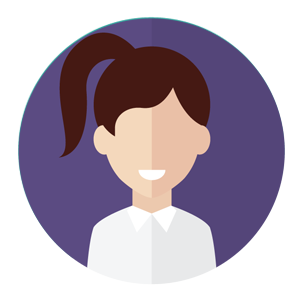 Young Eric's family is desperately trying to discover how to help their son find closure after uncovering Eric's obsession with a believed Hollywood past life in this flashback clip from Season 1, Episode 2, "A Soldier & A Screenwriter."

#GhostInsideMyChild

Subscribe for more from Ghost Inside My Child and other great Lifetime shows:
https://mylt.tv/subscribe

Check out exclusive Lifetime content:
Website - https://mylt.tv/myLifetime
Facebook - https://mylt.tv/facebook
Twitter - https://mylt.tv/twitter

Join the journey of five families who have been touched by reincarnation. Two children will experience a reunion with someone from their past life hoping for answers and closure. One emotional follow-up to a reunion will illustrate the profound impact it had on two lives. And two all new stories, a 4-year-old who has religious knowledge his parents can't explain and a 13-year-old whose past life memories as a Samurai warrior are crucial in his battle with Leukemia. Five amazing testimonies that will have you question all you know about reincarnation.

LMN is a top entertainment destination for women, featuring a diverse mix of original movies and themed programming inspired by sister network Lifetime's iconic movie heritage. LMN's unique brand of storytelling serves a passionate and loyal audience with a continuous slate of movie genres they've grown to love.
Show more
---