Why Tipping Is So Out Of Control In The U.S.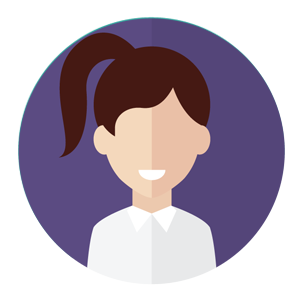 Tipping in the United States is on the rise and experts are calling it tipflation. In the fourth quarter of 2022, the number of tips provided at full-service restaurants grew by 17% from the fourth quarter of 2021. Meanwhile the tip frequency at quick-service restaurants rose 16% during the same time period. Experts say that's because of the newer and sleeker-looking Point-of-Sale, or POS, systems by tech companies like Square, Toast and Clover, who also have increased their sales as a result. The pressure to tip well in front of the tip receiver, before a service is completed, or in front of other customers makes a difference for many. After customers swipe their credit card, they're typically prompted with three large tipping options on a screen. While businesses can opt out of the tipping feature, most aren't. In fact, even Starbucks started prompting customers for tips in stores in September 2022. With Americans being pressured to tip higher percentages and for more services, the question is, where is the tipping point?

Chapters:
00:00 — Introduction
02:25 — Why we tip
04:09 — Tipping in 2023
05:45 — Big Tech
09:14 — Tipping point

Produced by: Emily Lorsch
Edited by: Jacob Harrell
Senior Managing Producer: Tala Hadavi
Graphics by: Midnight Snacks

» Subscribe to CNBC: https://cnb.cx/SubscribeCNBC
» Subscribe to CNBC TV: https://cnb.cx/SubscribeCNBCtelevision

About CNBC: From 'Wall Street' to 'Main Street' to award winning original documentaries and Reality TV series, CNBC has you covered. Experience special sneak peeks of your favorite shows, exclusive video and more.

Connect with CNBC News Online
Get the latest news: https://www.cnbc.com/
Follow CNBC on LinkedIn: https://cnb.cx/LinkedInCNBC
Follow CNBC News on Facebook: https://cnb.cx/LikeCNBC
Follow CNBC News on Twitter: https://cnb.cx/FollowCNBC
Follow CNBC News on Instagram: https://cnb.cx/InstagramCNBC

#CNBC

Why Tipping Is So Out Of Control In The U.S.
Show more
---