Doc Talks: Detox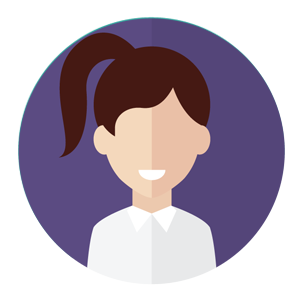 Learn from Dr. Schulze how to detox naturally with powerful herbal detoxification supplements. Learn more about liver detox, bowel detox and kidney detox programs at https://www.herbdoc.com/detox

A Detox Is Preventative Maintenance. Every single one of the 37 trillion cells in your body creates metabolic waste as it functions. The constant elimination of this cellular waste is of the utmost importance to protect you and prevent illness.

When any of your elimination systems get congested, sluggish or slow down, your cellular waste starts backing up. At, first you'll feel bad, have low energy, headaches, and feel sick, because you are living in a polluted body. When these systems stop working you become diseased, get really sick, and can even die.

Dr. Schulze's herbal cleanse products help you create powerful health and heal your ailments! https://www.youtube.com/playli....st?list=PLn-8QCtXkfZ

Each week Dr. Schulze gives you the BEST tips, information and education to Create Powerful Health at https://www.herbdoc.com/blog.

Dr. Schulze also suggests that you view the entire video archive to further educate yourself on Natural Healing and Herbal Medicine.

This will EMPOWER you to "take charge", heal yourself and increase your resistance to doctors, drugs and hospitals.

If you are interested in his clinical herbal products and programs, go to American Botanical Pharmacy at https://www.herbdoc.com or call 1-800-HERB-DOC (1-800-437-2362).
Show more
---