Doc Talks: Eliminate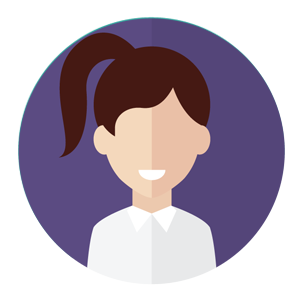 Watch the weekly Dr. Schulze health tips on YouTube: https://www.youtube.com/playlist?list…

Each week Dr. Schulze gives you the BEST tips, information and education to Create Powerful Health at https://www.herbdoc.com/blog.

Dr. Schulze also suggests that you view the entire video archive to further educate yourself on Natural Healing and Herbal Medicine. This will EMPOWER you to "take charge", heal yourself and increase your resistance to doctors, drugs and hospitals.

If you are interested in his clinical herbal products and programs, go to American Botanical Pharmacy at https://www.herbdoc.com or call 1-800-HERB-DOC (1-800-437-2362).
Show more
---