Hurricane Ian Flooding Our Home In Cape Coral & My Truck Tire Exploded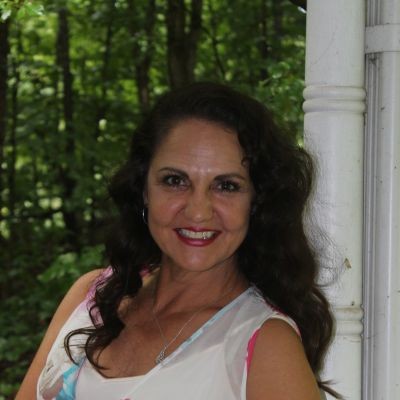 Read the comments. This poor man and his family are stuck.

Hurricane Ian Cape Coral and Fort Myers Beach Area. My home and everything I own is flooding from storm surge. Wife is still in dangerous storm surge flooding area. Saylor and I are stuck in Midwest (Iowa). Please pray for all of us.
Show more
---