Improving Health - Dr Rashid A Buttar
1/2 Videos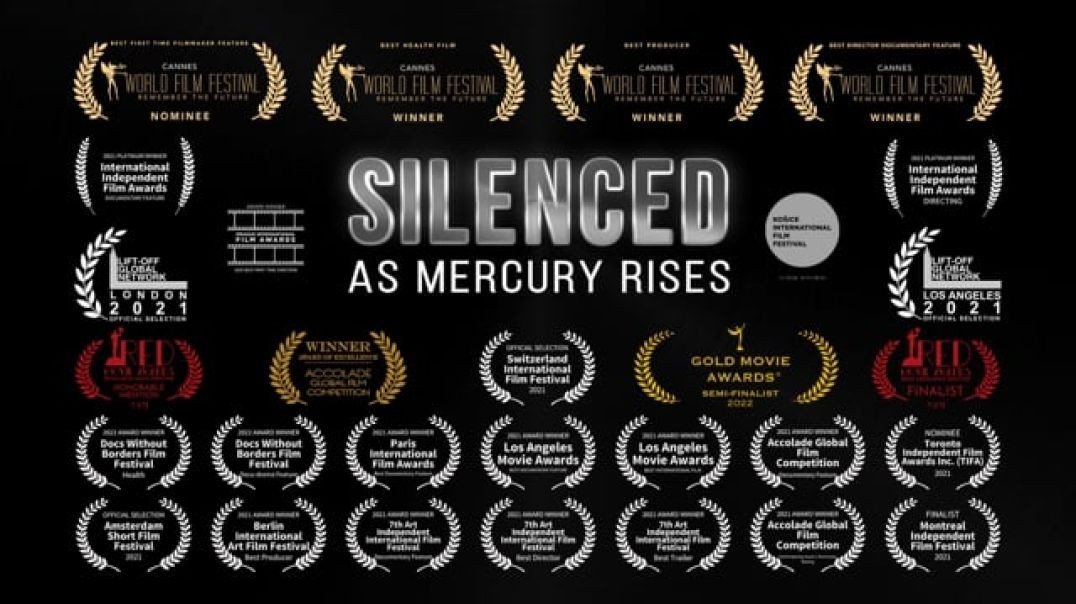 Dr Rashid A Buttar
00:01:27
How Breathing Through Your Nose Will Change Your Life with Patrick McKeown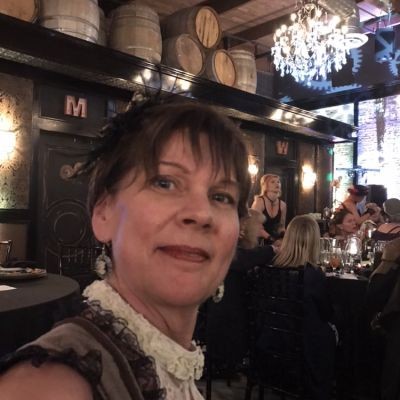 How do you breathe? It might not be something you've ever given much thought to, but my guest on this week's episode is convinced you should. Patrick McKeown believes breathing correctly – that is, through your nose, lightly, and slowly – is the secret to better health, fitness and overall wellbeing. Yet many of us are breathing through our mouths, breathing fast and shallow, and our health is suffering as a result.

Patrick's talks me through the science of exactly why it is that nasal breathing is so fundamental to health and he shares how learning it himself transformed his sleep, his anxiety levels and drastically reduced his need for asthma medication.

We talk about how our emotions, sleep and breathing are all interlinked. Patrick also shares some incredible insights on the connection between breast-feeding and diet, mouth breathing as a child, jaw development and malocclusion (crooked teeth).

The good news is it's never too late to correct your breathing. Whether you suffer from breathlessness, nasal congestion, snoring, stress, or anxiety – or if you simply want to improve your performance in any area of life – this episode is packed with practical tips on doing just that. In fact, you can get started right away with some of his techniques as you listen.

Show notes available at https://drchatterjee.com/99

Connect with Patrick:
Oxygen Advantage Website https://oxygenadvantage.com
Oxygen Advantage Facebook https://www.facebook.com/theoxygenadvantage/
Oxygen Advantage Instagram https://www.instagram.com/oxygenadvantage/?hl=en
Oxygen Advantage YouTube https://www.youtube.com/user/Oxyathlete
Buteyko Clinic Website https://buteykoclinic.com
Buteyko Clinic Instagram https://www.instagram.com/buteykoclinic/?hl=en

Patrick's book:
The Oxygen Advantage: Simple, Scientifically Proven Breathing Techniques to Help You Become Healthier, Slimmer, Faster, and Fitter https://amzn.to/37ZdBi9

Watch some breathing exercises:
How to Measure Your Bolt Score with Patrick McKeown - https://youtu.be/f1pOYDukrXo
The 3 Pillars of Breathing with Patrick McKeown - https://youtu.be/lJgBxbKODUg
What Does a Deep Breath Really Mean? https://youtu.be/8XfR7xbtUS4
Why You Should Tape Your Mouth Up For Optimal Sleep https://youtu.be/jGSYbAvNQIo

#feelbetterlivemore #breathing #nasalbreathing
------
Feel Great Lose Weight is now available to order in the UK https://amzn.to/2W6bsOE and in the US & Canada https://amzn.to/2GWPgls
Dr Chatterjee's book Feel Better in 5 is out now in the UK https://amzn.to/2G0XK7l and in the US and Canada https://amzn.to/2EB2oM0
Order Dr Chatterjee's book The Stress Solution https://amzn.to/2MZ8u8h
Find Dr Chatterjee's 4 Pillars of Health in The 4 Pillar Plan available via http://amzn.to/2yGfpuB
The US version, How to Make Disease Disappear is available via https://amzn.to/2Gj1YEL
-----
Listen to all previous podcast episodes on https://drchatterjee.com/podcast or via these podcast platforms by searching for 'Feel Better, Live More'.

Apple Podcasts - https://podcasts.apple.com/us/....podcast/feel-better-
Acast - https://www.acast.com/feelbetterlivemore
Stitcher - https://www.stitcher.com/podca....st/feel-better-live-
Overcast - https://overcast.fm/itunes1333....552422/feel-better-l
Spotify - https://open.spotify.com/show/....6NyPQfcSR9nj0DPDr2ix
-----
Follow Dr Chatterjee at:
Website: https://drchatterjee.com/
Facebook: https://www.facebook.com/drchatterjee
Twitter: https://twitter.com/drchatterjeeuk
Instagram: https://www.instagram.com/drchatterjee/

DISCLAIMER: The content in the podcast and on this webpage is not intended to constitute or be a substitute for professional medical advice, diagnosis, or treatment. Always seek the advice of your doctor or other qualified health care provider with any questions you may have regarding a medical condition. Never disregard professional medical advice or delay in seeking it because of something you have heard on the podcast or on my website.
Show more
---